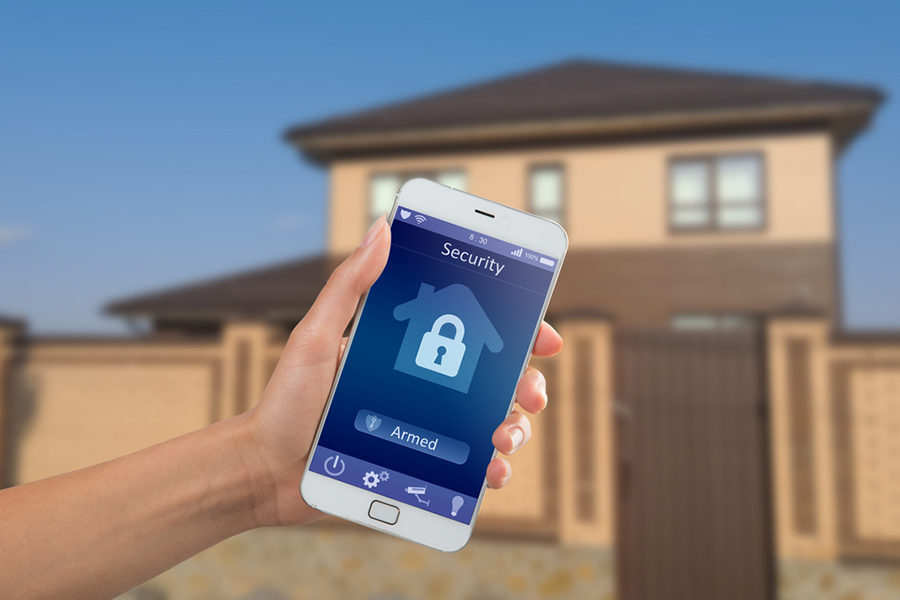 Simple Tips To Protect Your Home From Burglary In Modesto
Break-ins from a burglar or intruder is known to happen at any time. The top strategy to protect your home in Modesto is to be proactive in your approach. You can trick out your home Home Alone style, or you would be wise to invest in an alternative like a state-of-the-art security system. After all, the more safety measures you have, the better your chances of discouraging prospective intruders.
Design A Modesto Home Security System For Your Needs
Stop hemming and hawing about making your home more safe. A customized and 24-hour monitored alarm system gives you the right components and resources to protect your Modesto home from burglary. Although, not all installations offer the same benefits. Residents are well advised to find a home defense package that can be tailored to suit their unique requirements.
Wireless Security Cameras Capture Video Recordings If A Prowler Is On Your Property
A thief enters your home through common entryways - front and back doors, first-floor windows, and garage doors. Video devices mounted in these critical spots work as a visual cue to a prospective burglar that people are observing. The majority of criminals won't even make an effort to enter a house with home security cameras, as recordings can be retained in the cloud. But, to help dissuade unwanted guests, prearrange smart lighting to activate if your video device senses suspicious actions.
Smart Door Locks Are A Smart Choice to Protect Your Residence
A sturdy front entry with an effective locking system is a must when protecting your home from burglary in Modesto. An exterior-facing door with smart locks provides another level of protection. With the tap of a button, you are able to lock and unlock your doors even if you are not home. If you don't think you locked your front door, just go into your handy security app and take care of it. You can even set your smart locks to self-activate 20-30 seconds after you exit the house.
Smart Home Automation Is Much More Than A Clever Way To Turn On Lights
There's a range of things you can do with home automation equipment that provides protection from burglary in Modesto. As an illustration, you might program a "not at home" scene that ensures your garage door is closed, the locks are bolted, the temperature is reduced, and the alarm system is active. You can reverse those actions and let your house to open up as you come home: automatically switching on your lighting, raising the thermostat, disarming the alarm, and more.
Take Advantage Of Your Indoor And Outdoor Lights
Intruders like to be hidden in the dark, so move that burglar into view. Turn on your primary entrance lights and place motion-activated lighting along the perimeter of your house. A sudden bright light will uncover the invader, while also alerting onlookers to abnormal activity. A smart light can be tied to your video cameras or set to activate at a specific time so it appears like you're home.
Protect Your Home From Burglary In Modesto With A Custom Security Package
The proper protection for your Modesto home is only a phone call away. From smart locks to a comprehensive home automation system, have a security professional configure a custom plan just right for you. Submit the form on this page or give us a call at (209) 226-4324 to discuss the possibilities we have for your home.