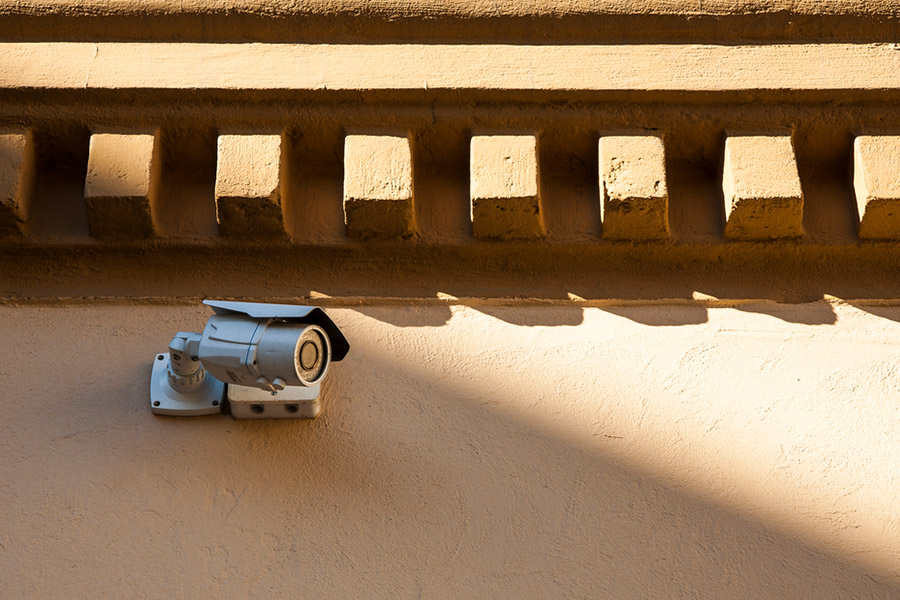 Is It Necessary To Have A Security System In Your Safe Neighborhood In Modesto?
You finally managed to find the home you've always wanted in a wonderful neighborhood. It has a reputation as a quiet place for families with nearly no crime around. But, should you install home security in your Modesto safe neighborhood?
While the rate of crime in your neighborhood could be less than other places, criminal activity will still occur, and thieves are not necessarily home grown. You will also find some surprising perks to equipping your residence with a home security system that can benefit you more than you might believe! Review the reasons why you ought to utilize a home security system for your safe neighborhood in Modesto.
Dissuasion Is Your Best Tool To Combat Safe Neighborhood Break-Ins In Modesto
The greatest advantage of a comprehensive residential security system isn't necessarily halting a break-in as it happens. It's helping make certain it doesn't occur in the first place. As reported by the Electronic Security Association, almost 90% of thieves noted that if they noticed a home security system on site, they wouldn't attempt a break-in at that residence. So show off your home protection signs and window logos and install a doorbell camera, and thieves will understand they need to steer clear. By turning your home into a less suitable option for prospective invaders, you're doing your part in keeping your loved ones and belongings well defended.
Rest Easy Knowing Your Home is Protected When You Take A Trip
To be realistic, our hectic lifestyles don't always allow us to keep an unwavering view of our properties. Thankfully, your home's security system features 24-hour monitoring, which means trained specialists will consistently be watching over your property. That's great when you're in town, but even more worthwhile if you're 2,000 miles away.
Use your ADT Contrl app to check the live feed of your surveillance systems. Or inspect the condition of all your sensors. Enjoy the convenience of warnings to your phone if there is an issue. You may also receive notifications regarding a flooded basement or fire, so you never return to find a jarring situation. Keep in mind, your monitoring team will also follow up on any event which causes an alarm or sensor to trip. They will work alongside emergency services in your place and bring you in when appropriate.
Modesto Security Systems Safeguard Against More Than Just Intrusions
Your smart security system is a proven means for defending you against home invasions. Even so, your package can incorporate more than entrypoint sensors and video cameras. For example, fire alarms and CO detectors can be easily added into your security network, offering your family protection from possible threats – all in one system! You might even add high water sensors if you have a basement or inhabit a flood zone.
Plus, get the functionality of home automation built into your system. Various smart devices like lights, thermostats, and locks can create a safer and more energy-efficient home. Control your home from a distance with a few button taps, and set scenes that let your property be a lot more responsive to your everyday schedule. You can even hook up your system to a smart speaker like Alexa or Google.
Start Planning Your Custom Security System Today
There's no time like the present to prevent safe neighborhood break-ins at your Modesto home. Your home security expert will be able to answer any questions you have about how to effectively defend your house to match your needs and budget. Dial (209) 226-4324 or complete the form below to get started.